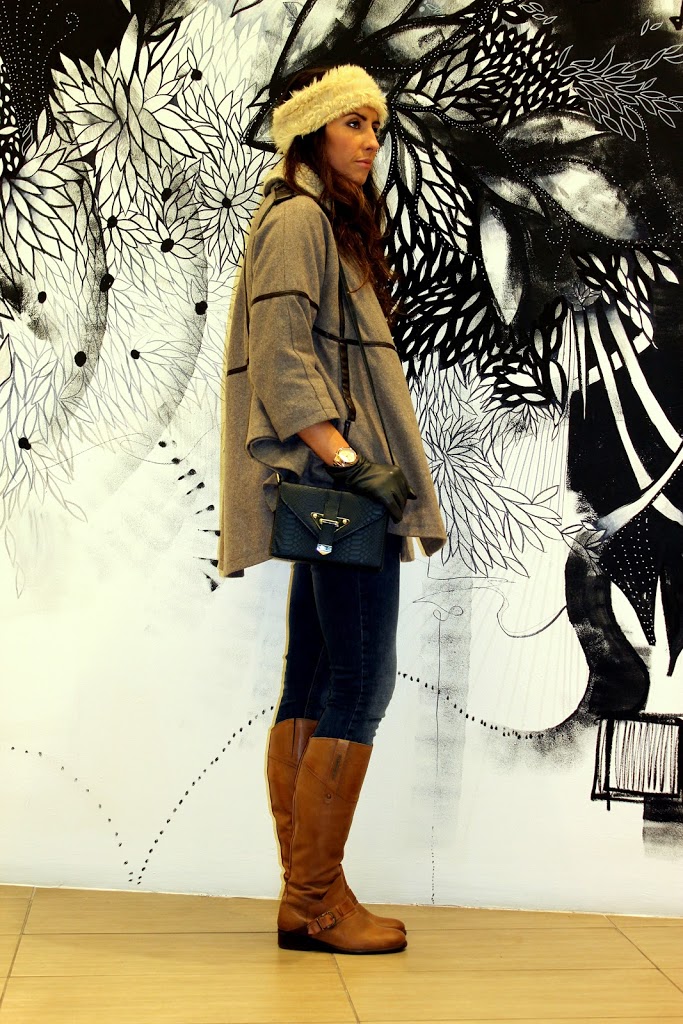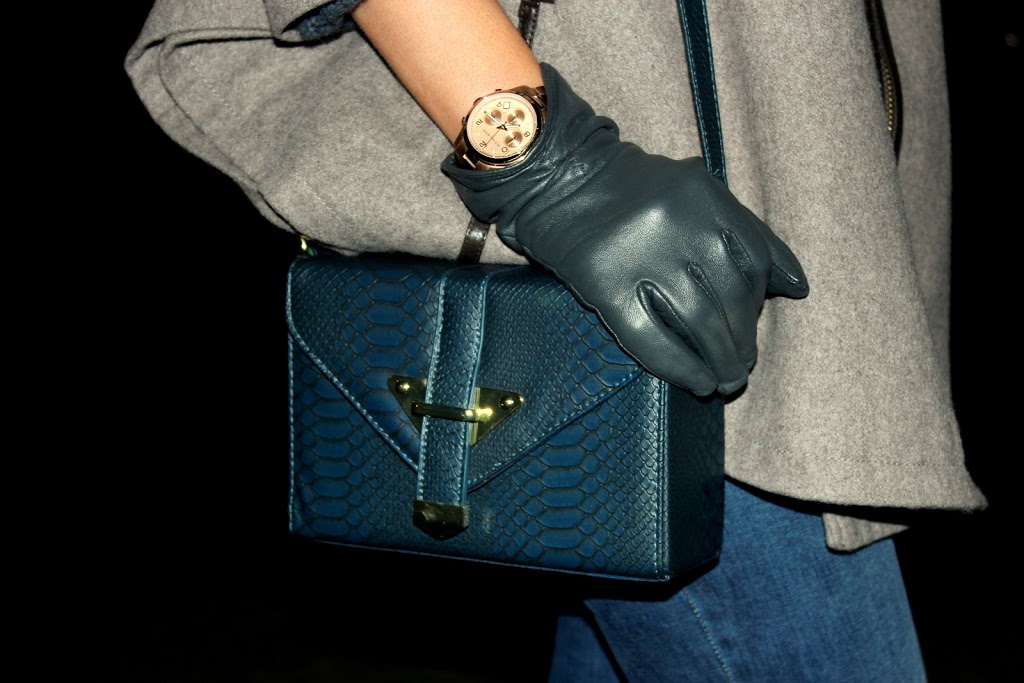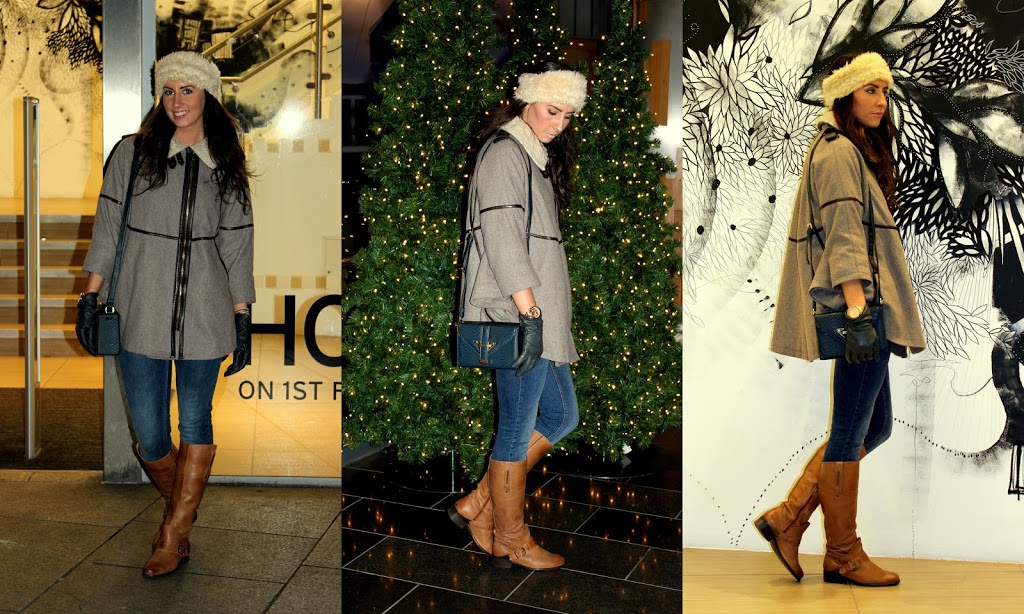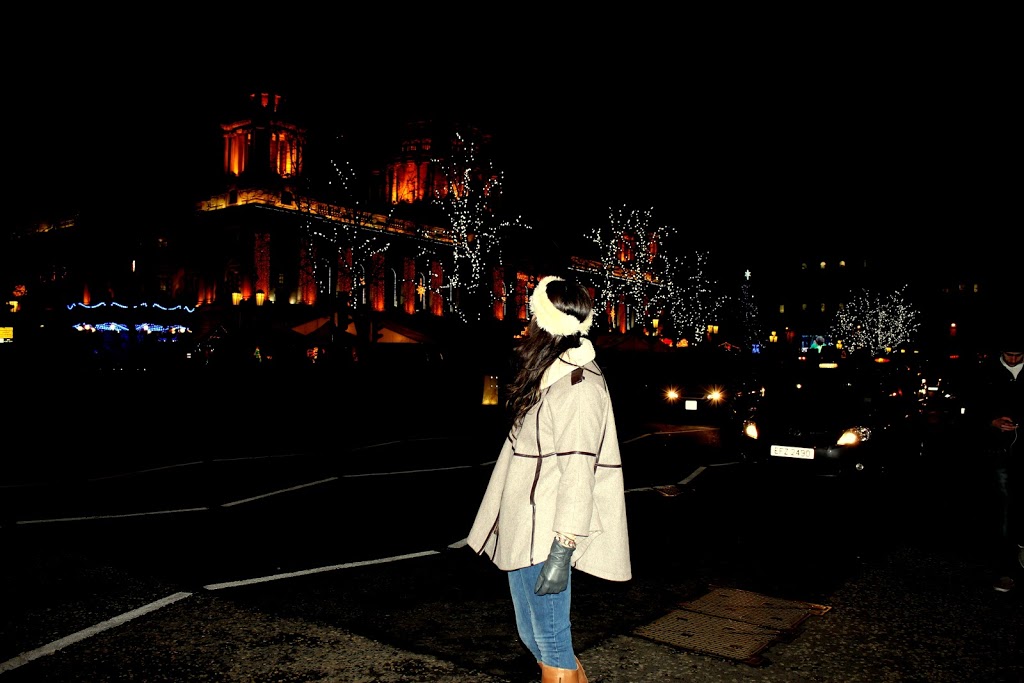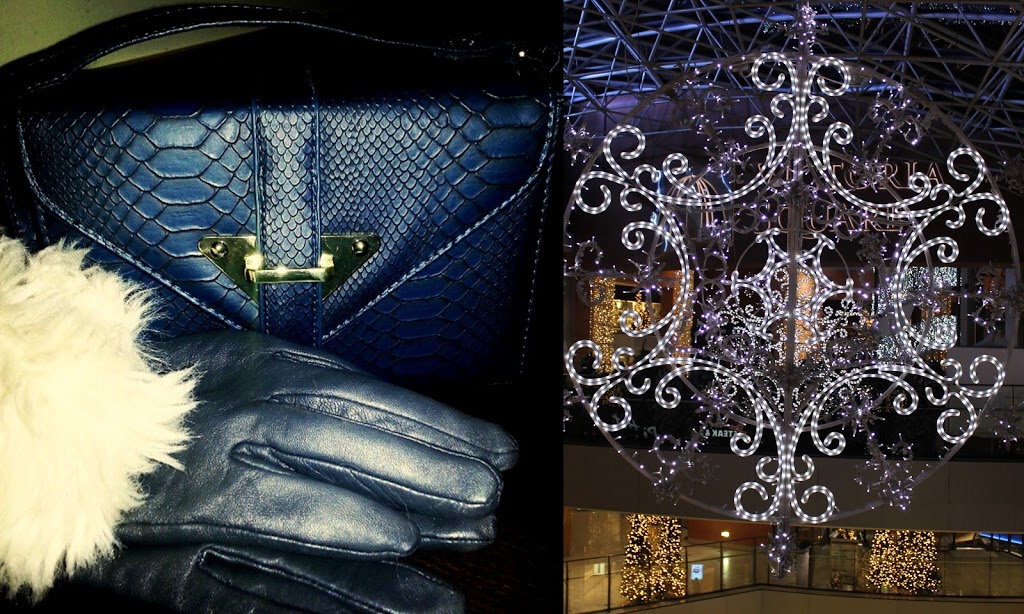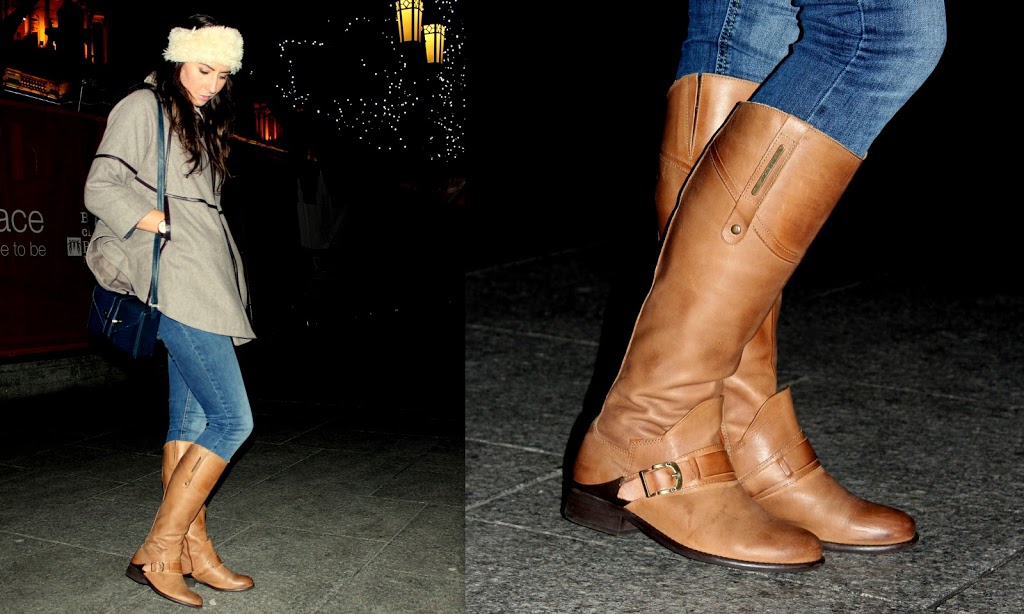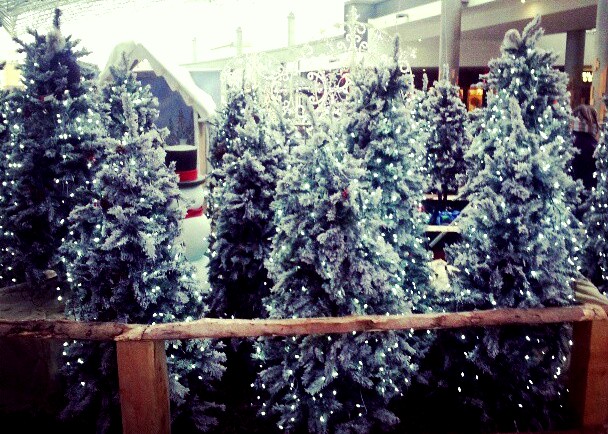 Cape Coat & Bag, Topshop // Riding Boots, Fur Headband & Jeans, River Island // Leather Gloves, Primark/Pennys // Watch, Michael Kors
Earlier I posted a Photo Diary post from my recent trip to Belfast, which you can view
here,
and here is one of my outfits from it in detail.
Last year on a trip to London I had one main item on my shopping list, a cape coat. I found this one in Topshop on Oxford Street and fell in love. It's the perfect cape, I love the leather chocolate coloured piping, the shearling collar and the colour is so unusual yet it goes so well with everything. It's by far my favourite coat, and one of my most loved pieces in my wardrobe.
This outfit is a very usual one for me, I love capes and riding boots and it's just so easy to wear and comfortable. These riding boots are brand new (an early Christmas gift) and I absolutely love them. I always wear leather gloves with this cape in Winter as the sleeves are short and these ones from Penneys are perfect.
I spotted this bag in Topshop while shopping in Belfast and had to buy it. It's so classic and I love the colour. This fur headband is from River Island, it's the perfect Winter accessory.
A great coat, leather gloves and faux-fur are my Winter neccessities, what are yours?
You can HYPE this look on Lookbook
here