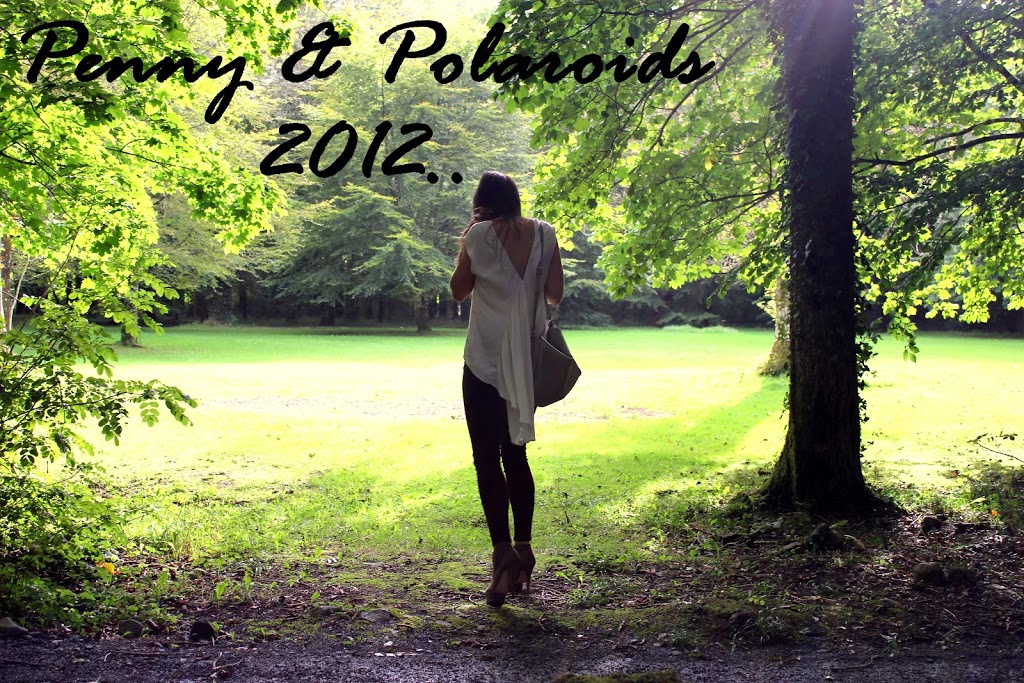 As we have reached the end of the year I began Penny & Polaroids I wanted to post an Annual for Penny & Polaroids of 2012. I also wanted to take this opportunity express my sincere gratitude to all of my readers, and especially all of my family and friends who have supported P&P.
P&P was a dream of mine for so long. I won't get into all that led to me to want to create a fashion blog but there are two people I wish to thank. My sister came across a blogger competition for Dundrum Town Centre back in late August and emailed it to me saying just enter. For me, while bereft of confidence to actually start the blog, this was just what I needed, a reason to start and my sister to say 'just enter'. The second person who I know I could not have created P&P without, is my boyfriend Stiofán, whom to get me started gave me a Canon DSLR camera and became amazing at using it! We have had so much fun creating photographs and posts these past few months. Aside from all that his support has been indescribable. The support and feedback I received from friends and people who I barely know is remarkable, so thank you all kindly.
Anyone bored of the soppy stuff yet? Here are some P&P 2012 Highlights….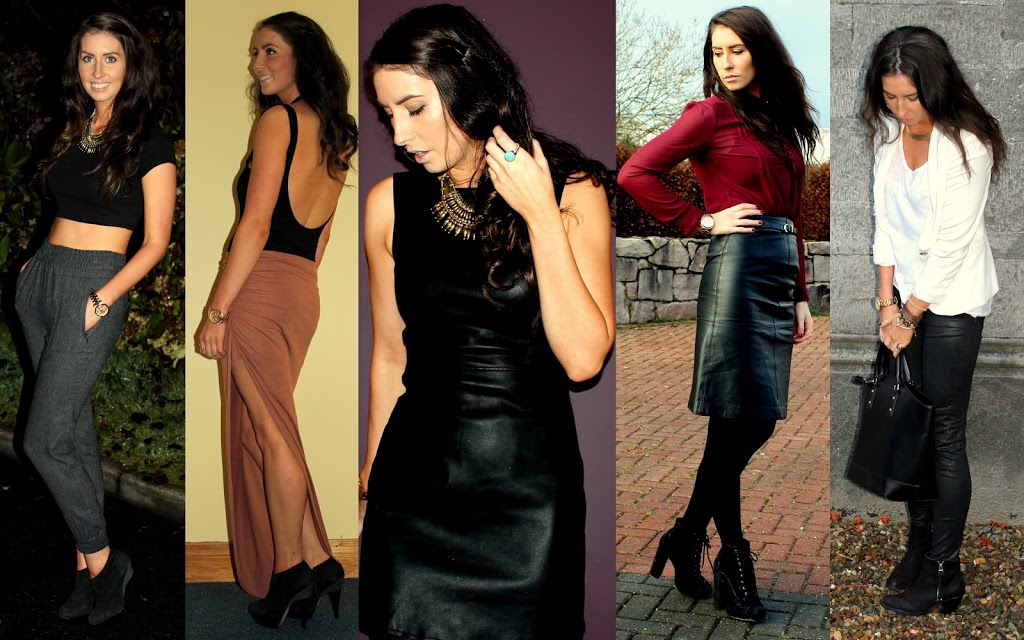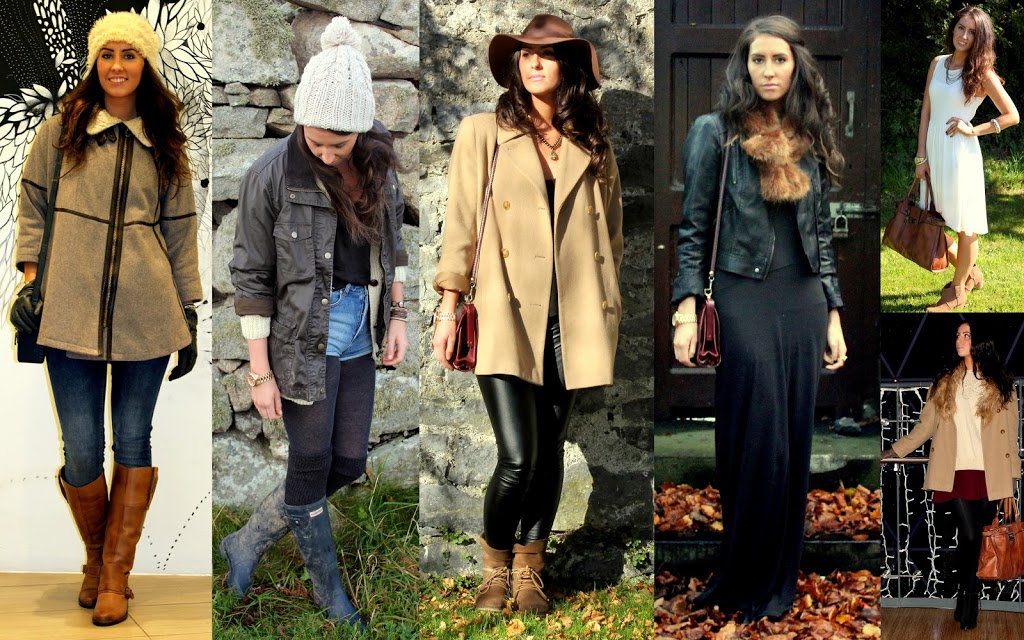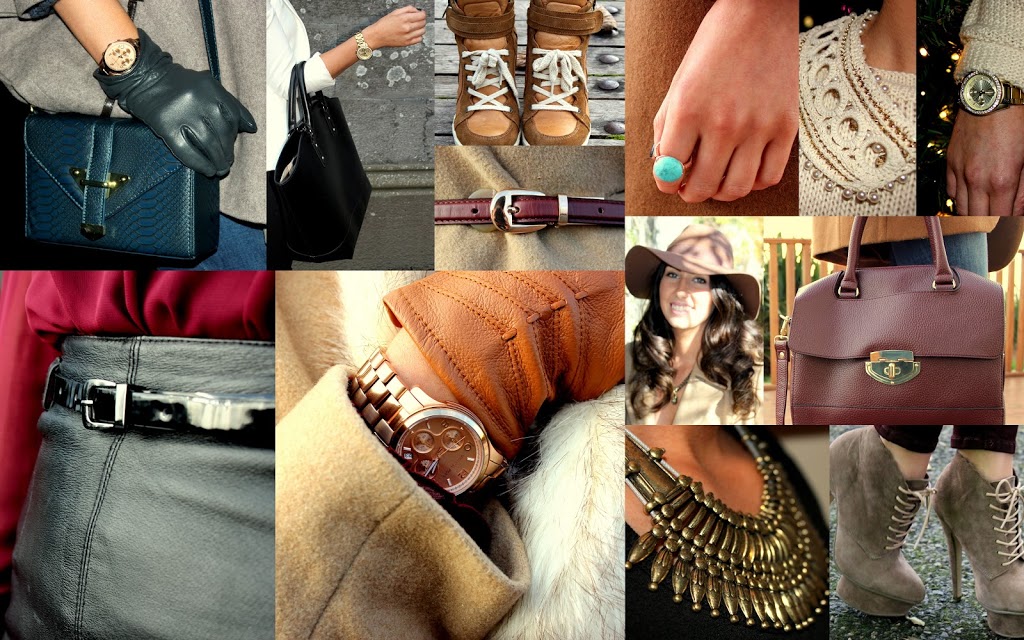 In the few months since P&P was launched I have been involved in a few excited features, including a Street Style Feature for STELLAR Magazine, chosen as Street Style of the Day for the hugely successful Facebook Page Best of Street Style and chosen as Start Bloggin's Blogger of the Day. I was also asked to become a feature writer for Collegetimes.ie and have created a column entitled Inspiration & Aspiration. You can view my articles
here
and
here.
2012 has undoubtedly been an amazing year for me and I am very excited about what 2013 has to offer.