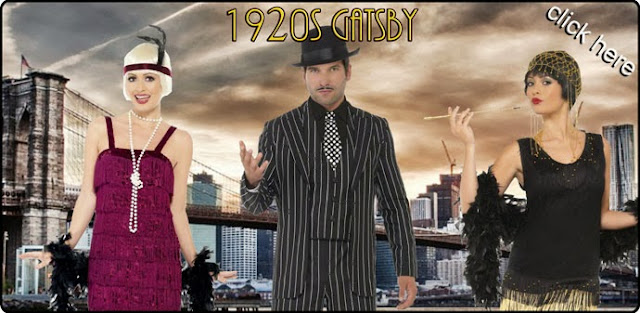 Halloween is fast approaching and I am very excited. Halloween is always very exciting, I love seeing the decorations, carving pumpkins, seeing kids trick or treating, and of course dressing up! It's so much fun. Costumes can however be quite expensive so I always order mine online.
Elliots Fancy Dress Shop, Belfast
is a great website for great costumes at very affordable prices. Check out their costumes
here
.
Until next time,
nuala
..X