Oversized sunglasses, pretty dresses, festival accessories, and not having to cover up your perfectly styled outfit with a rainproof coat, everyone awaits that time of year when they can store away their crombie coat and shop for new Summer outfits. SS'13 is embracing whites, florals and pastels alike, 50′s retro glamour, 90′s old school varsity, and denim aplenty. SS'13 offers so many styles to try out, and Jervis Shopping Centre has all you need to emulate your favourite trends.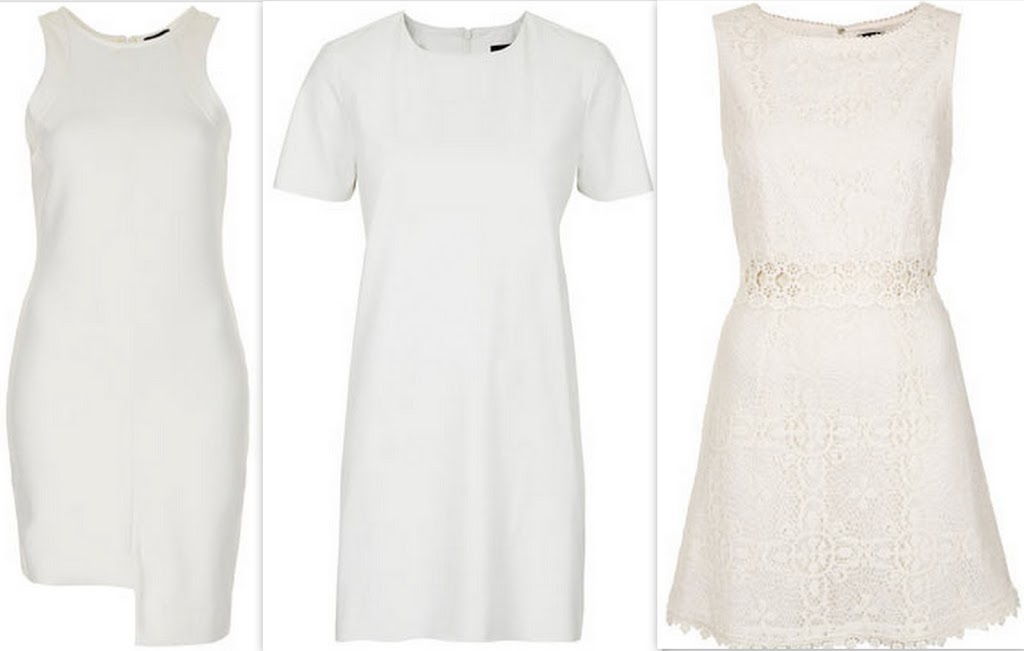 White Dress are must haves for SS'13, look out for asymetrical styles, white leather and crochet, all the above available from Topshop at Jervis Shopping Centre
Summer fashion exemplifies a fun and laid-back aesthetic, yet some of our favourite trends have evolved anew in SS'13. Sports luxe gets a retro yet structured look, look out for aerated leather and cocoon structured pieces. Prints are floral, tropical or paisley, on pants, crop tops and bomber jackets. Accessories are bold with striking neons. Lashing of jewellery is also key this season, nothing is understated. A palette of creams and nudes often exemplifies Summer fashion, yet for SS'13, white is prevailing. Crisp whites are huge this summer from white dresses to heels and white leather bags. Dungarees and denim pinafores are also key pieces channelling a nineties-esque teen street look. Granted, these pieces may seem fraught with potential peril, but they are easy styled. If you are uncomfortable in bodycon whites opt for a tshirt dress. If you are not loving the overgrown-kid look of dungarees opt for a denim pinafore. Choose trends which befit your personal style. With stores like Bershka, Topshop, New Look, Miss Selfridge and Forever 21, Jervis Shopping Centre has every trend nailed for SS'13.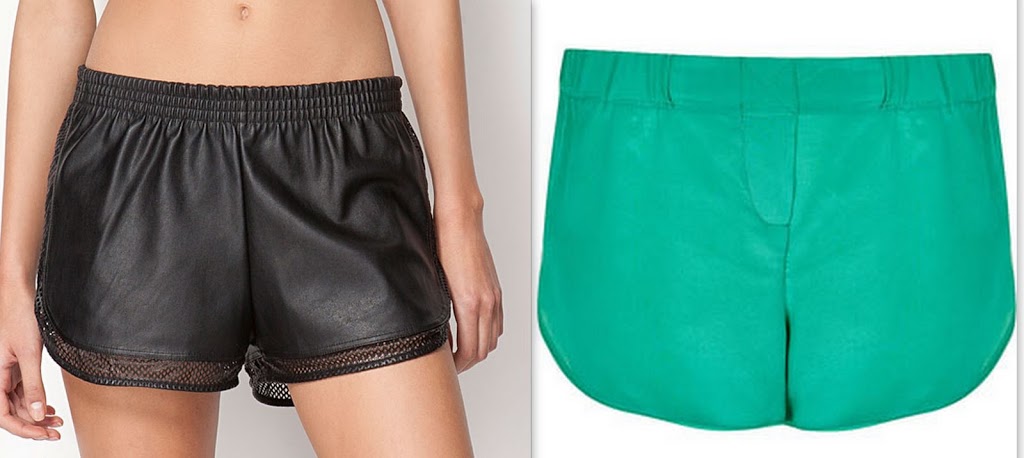 Retro style shorts are key for the sports luxe trend of SS'13, whether they are aerated leather like these from Bershka or silk like this jade green pair from Topshop, ensure the are baggy and have an elasticated waist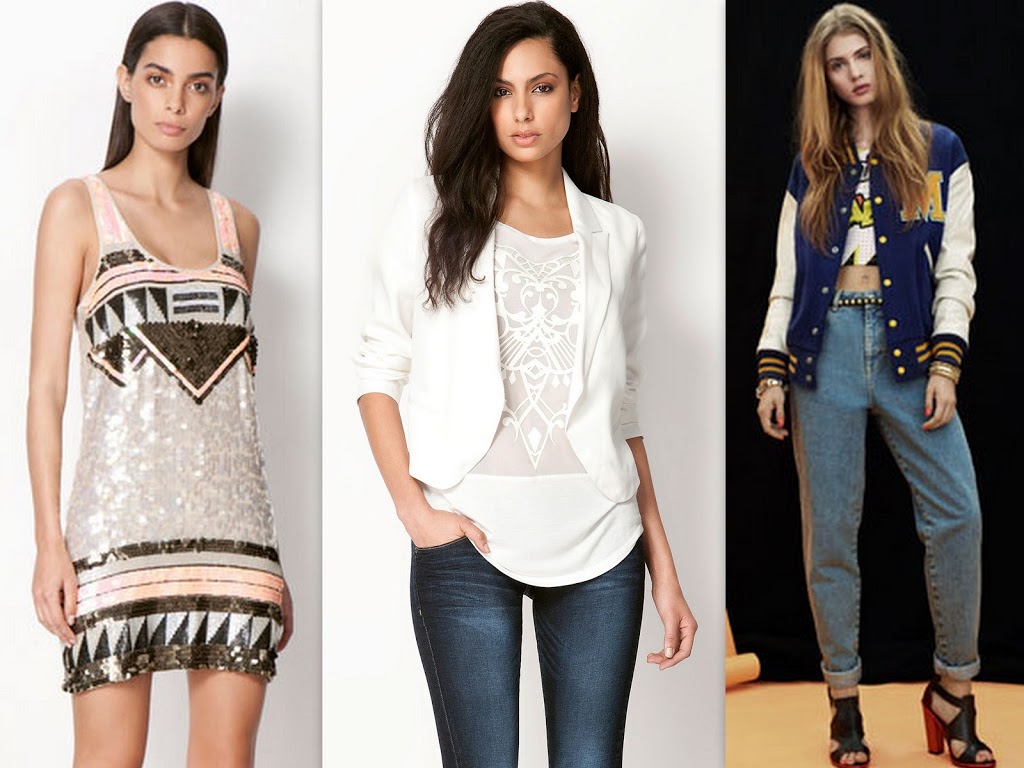 Embellished dresses and crisp whites are key in Bershka and retro street-chic pieces are big in Topshop