Featured in Xposé Magazine for a Christmas Day Outfit Feature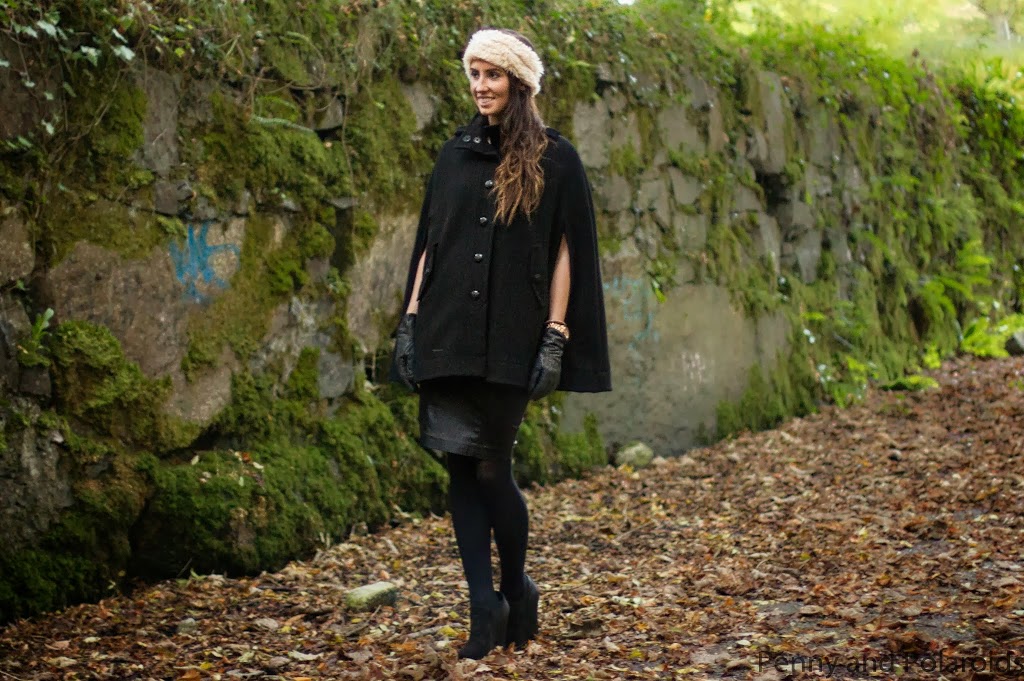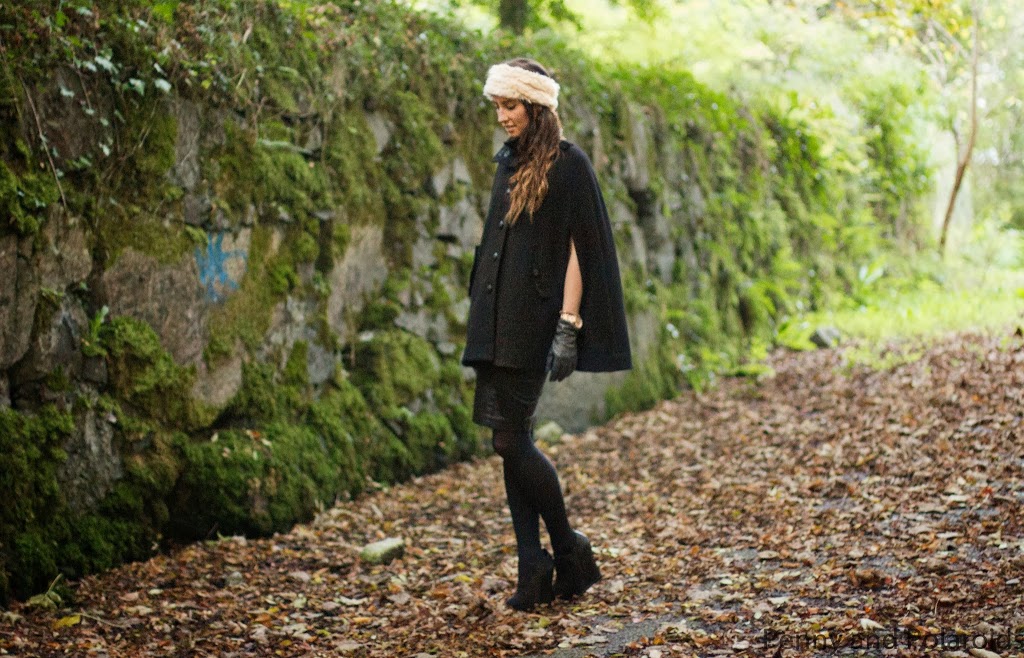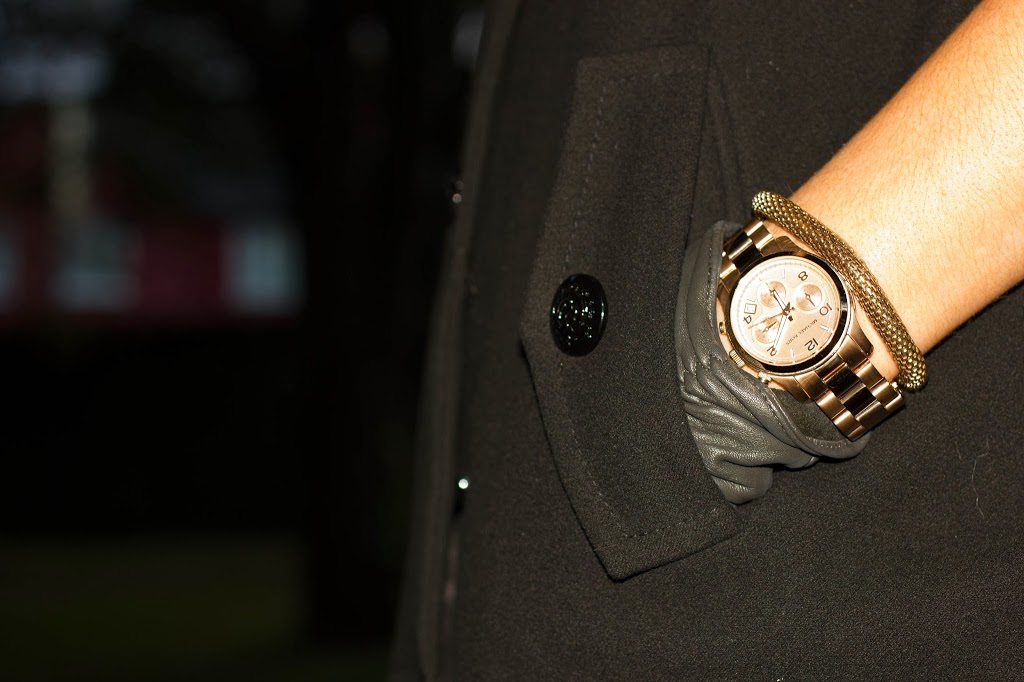 Cape, Oasis // Leather Pencil Skirt, Topshop // Fur Headband & Wedges, River 
Island // Leather Gloves, Penneys/Primark // Watch, Michael Kors



Click on the images below to Shop My Style:






"Christmas outfits are always so exciting and A/W is most definitely my favourite season. I love winter accessories, leather gloves, fur stoles, capes and layering. My winter staples would be cape coats, leather and most of all, fur. My Christmas Day outfit usually reflects a very classic winter style and, for me, a leather pencil skirt and a cape coat is the epitome of this. I adore capes, they're so stylish and chic. I love to wear black as I think an all black outfit can very stylish when worn well and I liked the idea of wearing all black and a cream fur headband for a Christmas feel.
A fur headband is a winter staple of mine, I've worn this one for the last three winter seasons and still love it. It's something different that I rarely see others wearing and makes any outfit more interesting and stylish. I also wear a lot of leather gloves in winter, I have various colours and they're the perfect accessory for my capes. This cape, the wedges and the leather gloves were actually all Christmas gifts from my stylish sisters and they're three of favourites for the Christmas season.
What excites me most about Christmas outfits is wrapping up, I love the idea of wrapping up warmly, and stylishly of course, and going for a walk in the crisp, cold air. This outfit is my perfect choice for Mass on Christmas morning but I'll be changing into a cosy Christmas jumper and woolie socks when I'm home!" 
Until next time,
nuala
 ..X